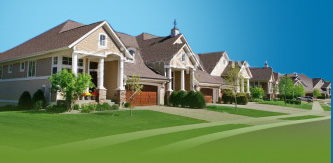 Prelicensing Course Options
We offer the prelicensing course
both by classroom and online.
This give you access to all the materials, including hard copy books, powere point presentations, text, and videos of each class.
Our Live Classses are ongoing and can be started at anytime.
PRE-LICENSING LIVE CLASSES
Class Schedule:
Monday: 6:00 - 9:00 PM
Tuesday: 6:00 - 9:00 PM
Thursday: 6:00 - 9:00 PM


Classes are held at:
1333 W. 120th Ave., Suite #307 Westminster, CO 80234
Phone: 303.451.5100
We want you to be the best you can be. We also offer tutoring and counseling to help jump start your career.
Our instructors are Colorado Licensed Real Estate Brokers with over 20 years experience. We are a Colorado owned and operated school since 1994. Call today for a better tomorrow. Sign up by calling 303-451-5100 or
by clicking "Our Courses"
and then select Brokers Prelicensing Course.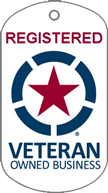 A+ Live Seminars
Join us for any of these great live seminars, presented by A+ Real Estate School's expert instructors:
- Negotiation: The Complete Story
- The Art of Persuasion
Call us at 303.451.5100 for upcoming scheduled dates and locations.
---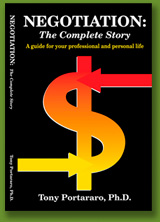 Negotiation: The Complete Story
The new and invaluable book
from Tony Portararo is a gift to you
when you sign up for
Negotiation: The Complete Story
and
The Art of Persuasion: How to Get What You Want
Earn your SPN designation Specialized Professional Negotiator
"Lots of valuable techniques, many of which I was unaware were going on, but am experiencing now on a daily basis."
- Ben Cornali
Fort Collins Real Estate
:: Learn more ::
Phone: 303-451-5100